Finding quick but tasty Keto dessert recipes doesn't have to be hard. If you're searching for something sweet that follows the guidelines of your diet, you might love this Keto carrot cake recipe. Here's what you need to know about how to make it.
What is a Keto Carrot Cake?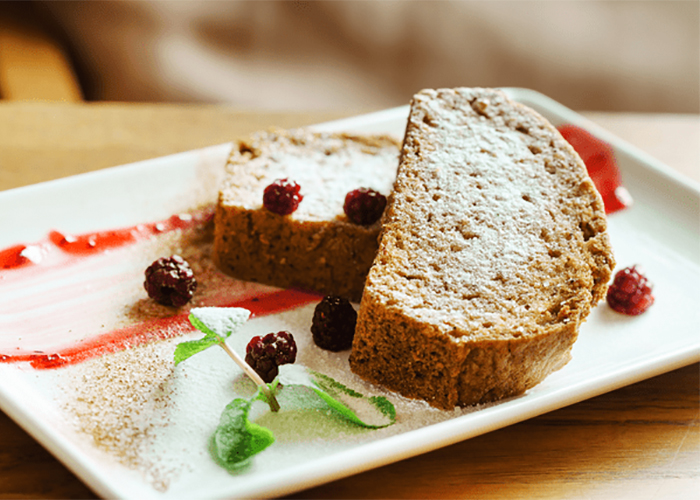 Following the Keto diet means cutting back on carbohydrates as you can only eat 50g each day. For that reason, Keto recipes (such as Keto pumpkin muffins) do not contain traditional flour. Instead, they will use alternatives, such as almond flour, coconut flour, or even both. These options are free from carbs and also happen to taste fantastic.
What Are the Benefits of This Dessert?
Of course, the main benefit of making this Keto carrot cake is that it aligns with your diet plan. If you're following the weight loss plan, you can have this dessert and not worry. Plus, as an added bonus, this one is completely sugar-free. That means that people with a whole range of dietary requirements can enjoy a slice of it.
One of the biggest benefits of this Keto carrot cake recipe is that it's dinner party-worthy! Much like a simple Keto cheesecake, this is a dessert you can make ahead of time and serve to all your guests. You won't need long to master the recipe and wow people with it.
Sugar-Free Keto Carrot Cake Recipe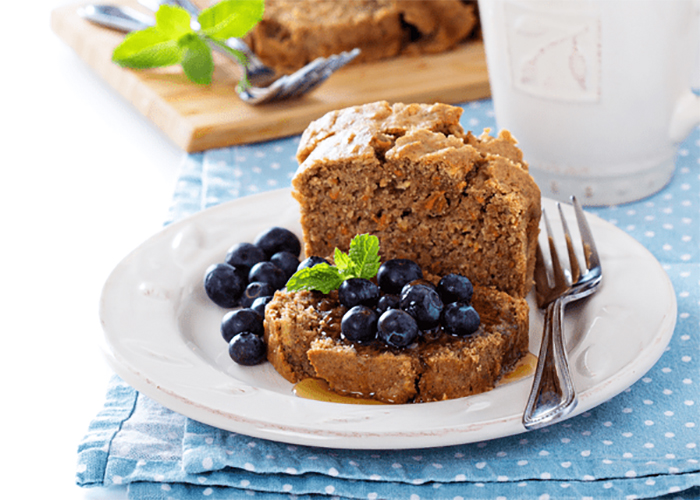 Looking for something to satisfy your sweet cravings? You may just have found it. Like making Keto ice cream, this one shouldn't take you too long to make and is delicious.
Prep Time: 15 mins | Bake Time: 30 mins | Serves: 4
Calories per serve: 195 kcal | Equipment: Medium cake tin, baking paper, two medium bowls, and whisk
Ingredients
5 medium eggs
10 tsp melted butter
2 tsp coconut milk
2 tsp 100% carrot juice
1 cup almond flour
2 tsp baking powder
1 cup coconut flour
1 cup shredded carrot
⅙ cup shredded apple
Dash of salt (optional)
Instructions
Line the cake tin with baking paper. Preheat the oven to 350 °F.
Break the eggs into a medium bowl. Whisk the mixture until it's light and fluffy.
In another bowl, add the almond flour, coconut flour, and baking powder. Stir well.
Add the dry mixture to the egg mixture. Stir well until the two combine.
Next, add the melted butter, coconut milk, carrot juice, shredded carrots, and shredded apple. Mix the batter well. Add a sprinkle of salt, if you want.
Pour the mixture into the pre-lined cake tin. Put it in the oven and bake for 30 minutes.
Leave to cool before serving!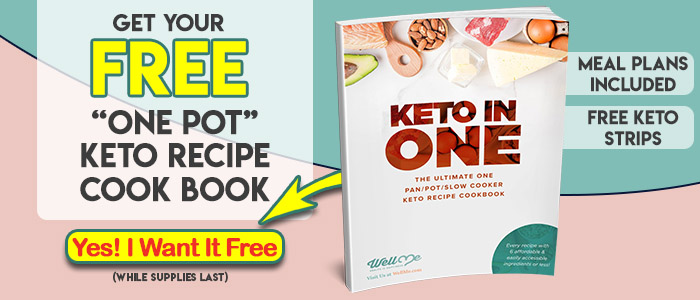 3 Expert Prep & Cooking Tips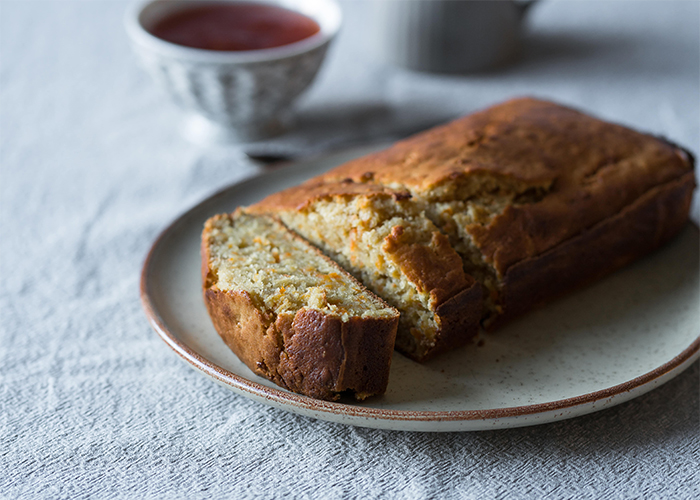 Watch out for hidden sugars
When you're buying the ingredients for this Keto carrot cake recipe, you should check them vigilantly. Watch out for any hidden sugars in them and always check their ingredients.
Add a tasty topping
Before serving your cake slices, you should think about a Keto-friendly topping. For example, you may want to put some blueberries or coconut milk ice cream on the side of this dessert.
Check the cake regularly
While the cake is in the oven, you need to make sure that you check it on a regular basis. Use the 30 minutes we have listed here as a guide but keep an eye on it.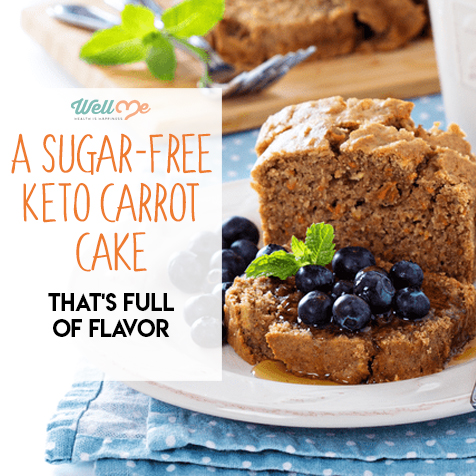 Conclusion
Ready to get started? Remember, you can make swaps to this recipe if there is anything that you don't like. This Keto carrot cake is oh-so-yummy and will keep you coming back.