There's nothing better than waking up to a delicious meal! Sometimes, it can feel like Paleo breakfast options are limited. However, you just have to learn a few delicious ones to get started!
Paleo breakfast staples include delicious breakfast casserole and oats. On the other hand, if you want something savory, you need to hear about this tasty Paleo breakfast sausage recipe.
What is a Paleo Breakfast Sausage?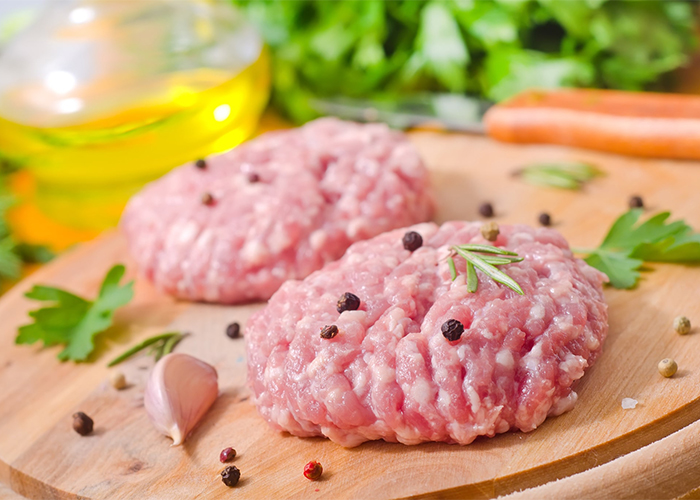 Put simply, a Paleo breakfast sausage is what it says on the tin. This quick recipe adheres to the diet guidelines and offers you a high-protein, low-carb meal.
A Delicious Paleo Breakfast Sausage Recipe
Fancy something more than homemade Paleo porridge for breakfast? Try this delicious Paleo breakfast sausage recipe for yourself.
Prep Time: 10 mins | Cook Time: 15 mins | Serves: 4
Calories per serve: 112 kcal | Equipment: Large bowl, large spoon, medium skillet, and spatula
Ingredients
250g ground turkey meat
1 tsp of ground black pepper
1 tsp of chopped rosemary
½ tsp of chili flakes
1 tsp of garlic powder
1 tsp of paprika
Dash of olive oil
Instructions
Put the ground turkey meat in a large bowl. Add the black pepper, rosemary, garlic powder, paprika, and chili flakes.
Use a spoon to fold the seasoning into the turkey meat.
Divide the mixture into four even portions. Use your hands to create patties.
Heat a dash of olive oil in a medium skillet.
Place each patty in the pan and cook for a couple of minutes before flipping.
Continue cooking and flipping for around 15 minutes.
Cut one of the patties in half before serving to check the meat is cooked.

Tip: Serve the Paleo sausage with a side of simple-to-make breakfast muffins or simply have it with some roasted vegetables.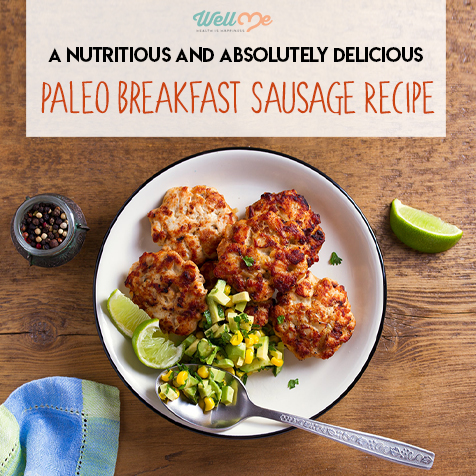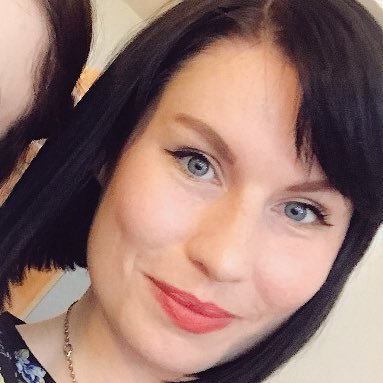 Charlotte is a seasoned content writer, journalist, and fitness enthusiast. Thanks to this passion, in her professional work, she focuses on the health niche and her work has been seen in major publications around the globe.
Since embarking on a lifelong journey toward better wellness, she has become completely fascinated by modern diet trends. She has now researched both Keto and Paleo eating plans in-depth in a bid to better understand their possible benefits and how they work.