Losing weight is far from easy. However, finding the right eating plan for you could be the foundation of your success. While many diets come and go, it looks like the Ketogenic diet for weight loss is here to stay. Here's what you need to know about the plan and how it may help you to lose some extra pounds.
Why Should I Start the Ketogenic Diet For Weight Loss?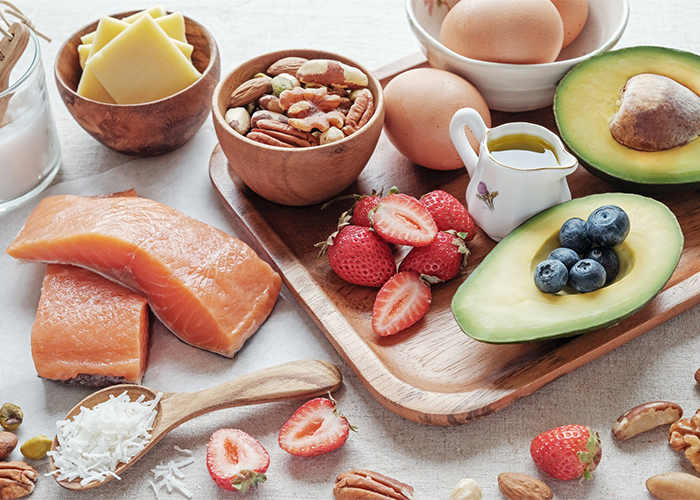 Most people use the Ketogenic diet for weight loss reasons. One review from the British Medical Journal suggests that a low-carb diet could improve your chances of losing weight.[1] Of course, more evidence is needed to confirm these results and you should always ensure that you consult with a doctor before you get started.
Another way in which this plan could be beneficial is in keeping you satisfied. So, should you have trouble overeating, you may want to give it a whirl. Research published in the Obesity Reviews Journal suggests that the plan could also help to suppress your appetite.[2]
Not sure whether this is the diet plan for you? Luckily, there are many variations of the eating plan, such as the cyclical Ketogenic diet. Before you get started, you should consider your lifestyle and tastes so you can choose which one suits your lifestyle.
How Does Keto Weight Loss Work?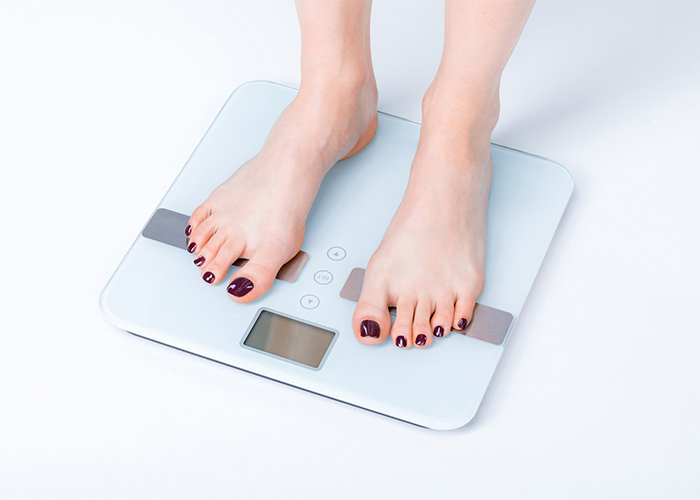 If you're starting the Ketogenic diet for weight loss, you may wonder how it works. Let's take a moment to demystify the whole process. The high-fat, low-carb plan is relatively strict. While on it, you should eat no more than 50 grams of carbohydrates per day while eating high-fat meals.
After three or four days of following the plan, your glucose stores will run out, which means your body will enter a Ketogenic state.[3] While your body is in this state, your central nervous system (CNS) has to look for alternative sources of energy.
The body will begin to burn fat and use that as the main source of energy. For that reason, you could find using the Ketogenic diet meal plan could help you to lose weight quickly.
Does Keto Diet Weight Loss Last?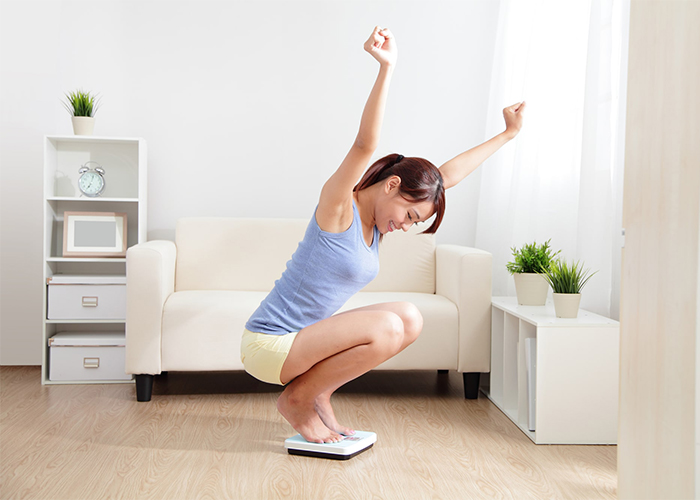 Before you start following the diet, you should understand that your Keto diet weight loss may not last forever. After a certain amount of time, you could find that you hit a weight loss plateau, i.e. that you stop shedding those pounds. Don't panic! In fact, you may be able to combat this problem by cutting back on extra fats, ensuring that you limit your carbs properly, and avoiding eating out too often.
What Common Mistakes Should I Avoid?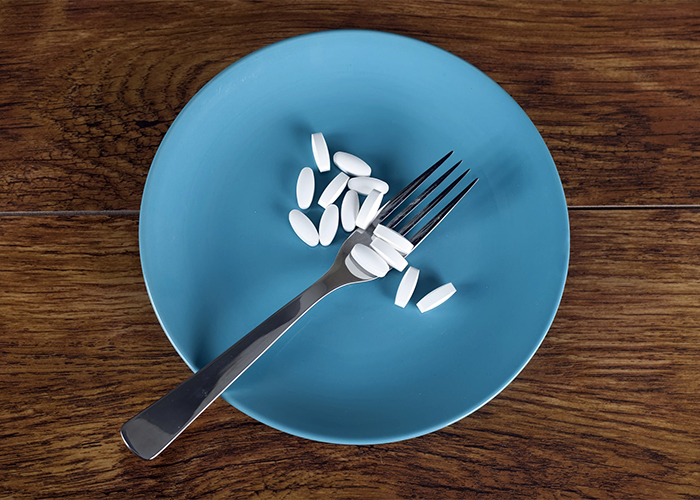 Relying on diet pill There are no quick fixes when it comes to dieting. While there are many companies out there selling Keto diet pills, you may want to avoid relying on them. The evidence surrounding these supplements is limited. That means you should stick to a solid food plan instead.
Not getting expert advice Needless to say, when making drastic changes to your everyday eating plan, you need to speak to an expert. You should talk directly to your doctor about how much weight you should lose on the Keto diet. They will give you advice on how to shed weight safely.
Sticking to the same recipe Make no mistakes, sticking to the Keto diet plan can be particularly hard. That's why you need to keep it interesting. The key to avoiding this issue is to find exciting and super tasty Keto recipes that you can turn to at a moment's notice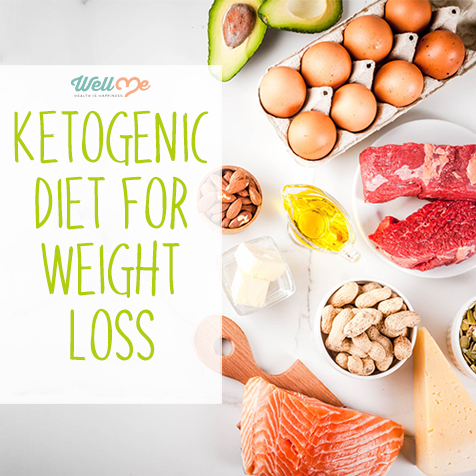 References