The harder you train, the better your nutrition needs to be. If you're an athlete, you will understand that your diet plan has to be on point. While there are many different ways to get proper nutrition, you may want to try the Paleo diet for athletes.
Interested in trying it for yourself? Here's everything you need to know to get started.
Disclaimer: This article was not written by a registered nutritionist. Consult your doctor or a dietician before making drastic changes to your diet.
What is the Paleo Diet for Athletes?
Put simply, the Paleo diet for athletes is a version of the Paleo plan that's been slightly modified.
The standard guidelines recommend eating lean meat, fish, shellfish, fruits, vegetables, eggs, nuts, and seeds. You also need to avoid consuming grains, legumes, cereals, dairy products, processed foods, refined sugars, or added salts.
The Paleo diet plan for athletes uses the rules above as a starting point but has some minor differences to make it conform better for more active lifestyles.
How Does It Differ from the Typical Paleo Diet?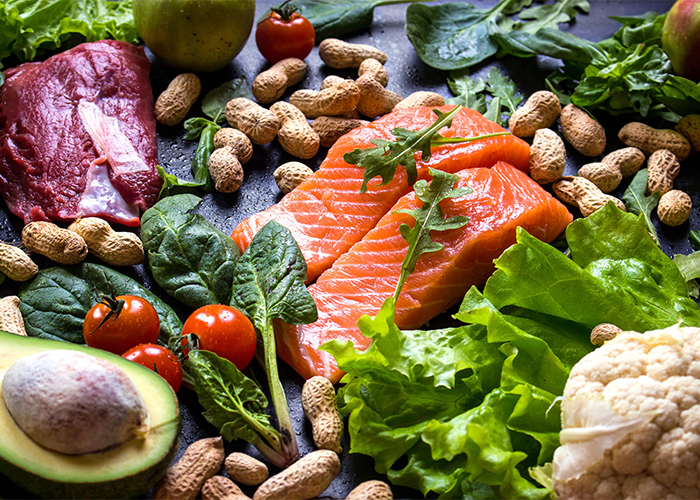 While there are numerous Paleo diet benefits for athletes on the regular plan, you may want to adjust it further to suit your exercise levels.
Here are a few ways in which the Paleo for athletes plan is different from the usual guidelines:
1. Specific eating times
When you're putting your body under a lot of physical strain, you need to give it the right fuel to keep it going. Seems obvious, right? However, where many athletic-minded dieters stumble is that they're not "fueling up" at the right times.
That's why the Paleo diet for Athletes is slightly different from the regular diet. If you're following this meal plan, you'll need to eat at specific times. Your body needs food both before and after you've exercised to reap the most benefits.
What's more, during your recovery period — in the hours after your workout — you may need to eat a few non-Paleo foods!
2. Slightly higher carb intake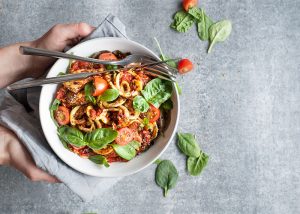 As you may already know, the Paleo meal plan guidelines prohibit consuming grains. That means that the diet is typically low in carbs, which could be bad news for serious athletes.
Research from the American Physiological Society suggests that consuming carbohydrates could be crucial to an athlete's performance if they're engaging in high-intensity exercises that require a "quick burst" fuel source.[1] With that in mind, you may need to alter the standard Paleo diet plan to suit your needs, depending on your preferred exercises.
3. It changes on a daily basis
One of the biggest differences here is that the diet changes on a daily basis. On the days when you're training, you'll need to eat some foods that are not strictly on the traditional Paleo food list.
However, when you're having days off from your fitness regime, you should find that you can follow the regular diet plan with ease. It's all about finding what works for you.
Paleo Diet for Athletes Sample Menus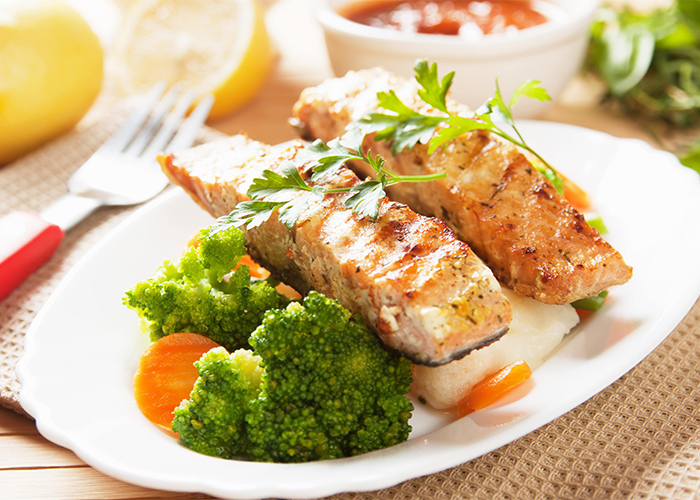 Now that you understand a little about the Paleo diet for athletes, let's take a look at some sample menus.
The food that you eat while following this diet will change depending on your activity levels. For that reason, you'll have to be as flexible as possible. The following are merely suggestions to give you inspiration, not strict guides:
Training day menu
Breakfast: Baked sweet potato, slices of cooked chicken, olive oil and aged balsamic vinegar mix
Post-workout snack: Water, a banana, and a handful of walnuts
Recovery lunch: Small whole wheat pasta bowl
Dinner: Roast yam, broccoli, kale, avocado, and grilled salmon
Extra snacks: Apple slices
Day off menu
Breakfast: Banana and avocado smoothie
Lunch: Minced pork and onions lettuce wraps
Dinner: Spiralized vegetable stir fry with grilled chicken
Snacks: Blueberries
The main thing you'll need to remember is that you will need to eat more when you're training. It's not healthy to deprive your body of food and nutrients when you're working out on a regular basis. Always fuel up after a heavy gym session!
3 Important Tips to Keep in Mind
Before you switch to the Paleo diet for athletes, you may need some extra advice to help you along the way. You don't want to start this meal plan blindly or without considering how it may impact your health.
Without further ado, here are three things to keep in mind:
1. Choose snacks before you work out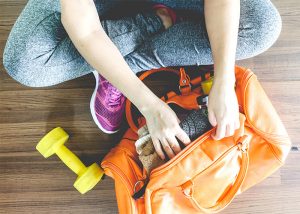 When you've finished a workout, you may find that you crave unhealthy snacks that don't align with your wellness goals. For that reason, you should plan your food choices ahead of time.
Research suggests that doing so will help you stay on track and prevent you from succumbing to cravings.[2] Choose healthy foods in advance and pack them in your gym bag!
2. Listen to your body (and what it needs!)
If you're always training, your body will need a whole load of nutrients, protein, and more. For that reason, you need to listen to your body and respond quickly to its needs.
If you're feeling hungry directly after a session, make sure that you take the time to refuel. Doing so is crucial. Equally, when you're craving certain types of food, consider why that might be. For example, if you're craving sweets, you may be mildly dehydrated — by knowing this, you can reach for your water bottle instead of grabbing a candybar.[3]
3. Speak to a dietician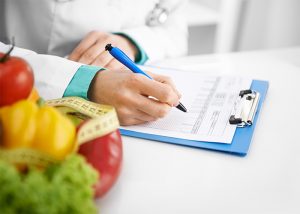 Everyone is different! Your nutritional needs will change depending on how much you're training. If you're hoping to follow the Paleo diet for athletes, it's important that you get some expert advice along the way.
Speaking with a dietician or nutritionist will help you understand how you can give your body what it needs. You may find that they suggest a different meal plan, such as the cyclical keto diet, after reviewing your goals.
Start the Paleo Diet for Athletes Now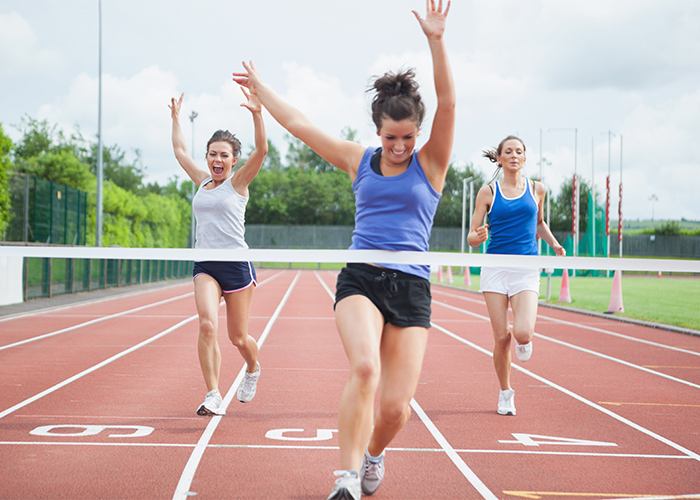 Ready to try something completely new? Following the Paleo diet for athletes may be the way to go for you. As we mentioned, you should speak to an expert before making this change to get the best results.
Ideally, this diet plan should give your body what it needs to work hard when you hit the gym and perform better than ever. It's all about understanding your nutritional needs and ensuring you eat the most optimal food for you.
Do some research and start planning your meals today!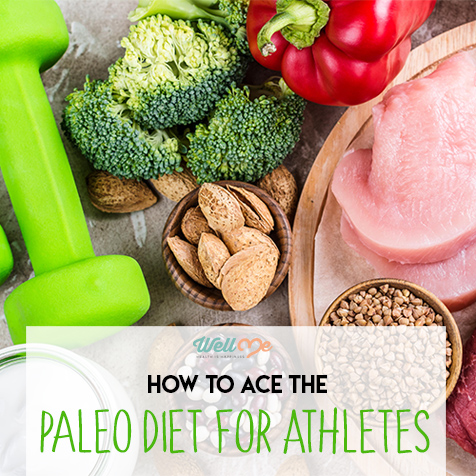 References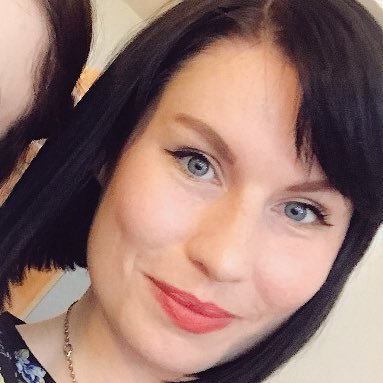 Charlotte is a seasoned content writer, journalist, and fitness enthusiast. Thanks to this passion, in her professional work, she focuses on the health niche and her work has been seen in major publications around the globe.
Since embarking on a lifelong journey toward better wellness, she has become completely fascinated by modern diet trends. She has now researched both Keto and Paleo eating plans in-depth in a bid to better understand their possible benefits and how they work.