When you're starting out on the Keto diet, it might feel like something of a minefield. To get the most out of this diet, you need to make sure that you're really strict with yourself. In fact, the closer you follow the plan, the more likely you are to burn fat. Getting your head around some of the most effective Keto diet recipes is vital. Let's take a look at what they are and why you should try them.
What Are Keto Diet Recipes?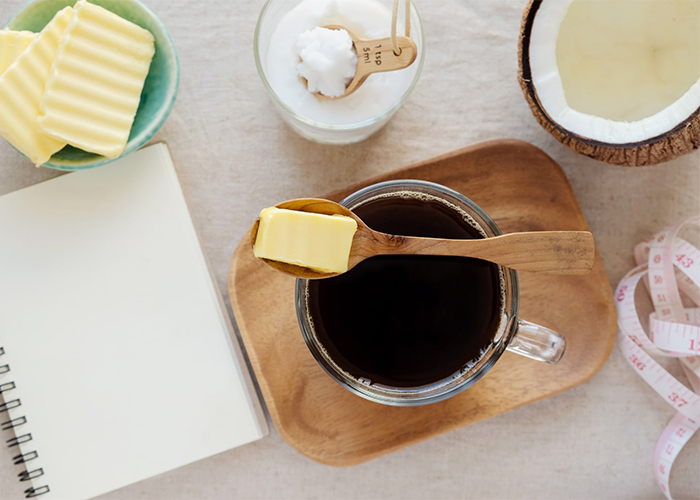 Are you entirely new to the Ketogenic diet? If so, you may be wondering what the mainstay Keto diet recipes are. Since this eating plan is low-carb and high-fat, all of the meals have to adhere to those strict rules.
As part of the plan, you should consume less than 50g of digestible carbs each day. However, some experts believe you have more chance to entering the Ketogenic state if you consume less than 20g carbs.
Keto diet recipes are rich in low-carb, high-fat ingredients, such as meats, fish, dairy products, and eggs. On the other hands, fresh produce such as fruit and vegetables will also feature in the recipes for the Keto diet, but to a lesser extent.
Who Would Benefit From Making Them?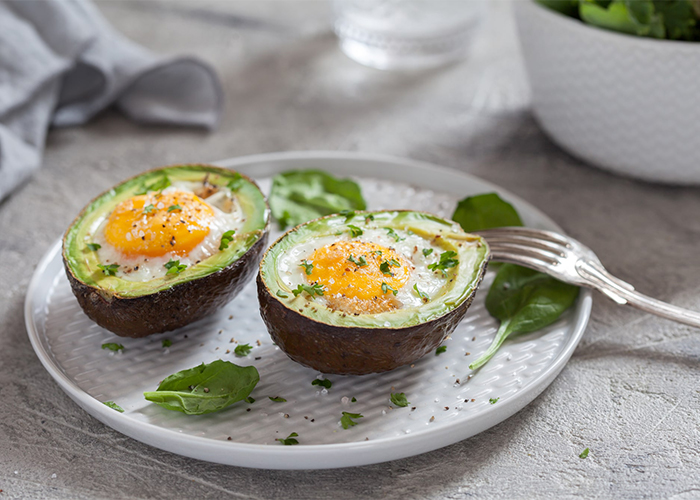 If you're hoping to slim down, trying out some Keto diet recipes might not be a bad move. The truth of the matter is that anybody can try the Ketogenic diet for weight loss reasons. Of course, that means that these recipes are most helpful for overweight people. What's more, research published in the US National Library of Medicine suggests that the eating plan could help to reverse the effects of type 2 diabetes.[1]
What Are the Advantages of Ketogenic Diet Recipes?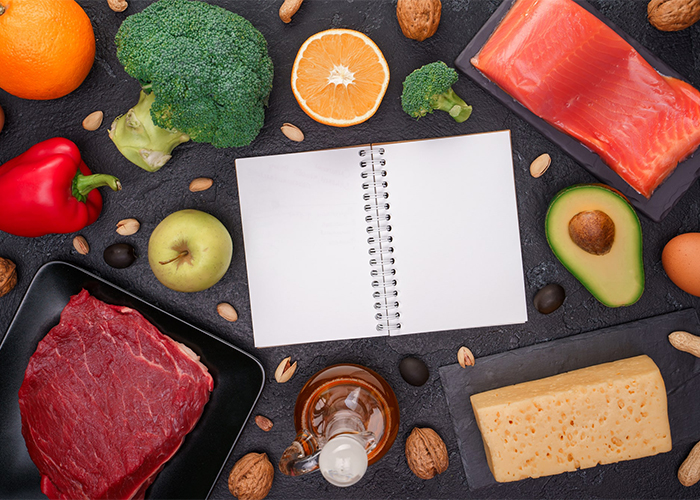 Before we take a look at some of the recipes for Keto diet plans, you likely want to know about their benefits. It's no wonder that this latest diet has become so strikingly popular. The plan offers two wildly advantageous benefits about which you should know.
Burn more body fat
Using these recipes is a smart way to burn body fat. Research published in Plos One Journal suggests that following a Keto diet plan could help with weight loss.[2] The reason is that, when your body enters ketosis, it uses your fat reserves to create ketones. In turn, your body converts these ketone molecules into energy.
Suppress your appetite
Are you a habitual snacker? One study published in the Obesity Reviews Journal suggests that eating Keto diet recipes could help to suppress your appetite.[3] The experts said that the Ketogenic state was a "plausible explanation" for the loss of hunger. That means that when you use these recipes, you will be less likely to overeat.
Why Use Our Recipes For Keto Diet?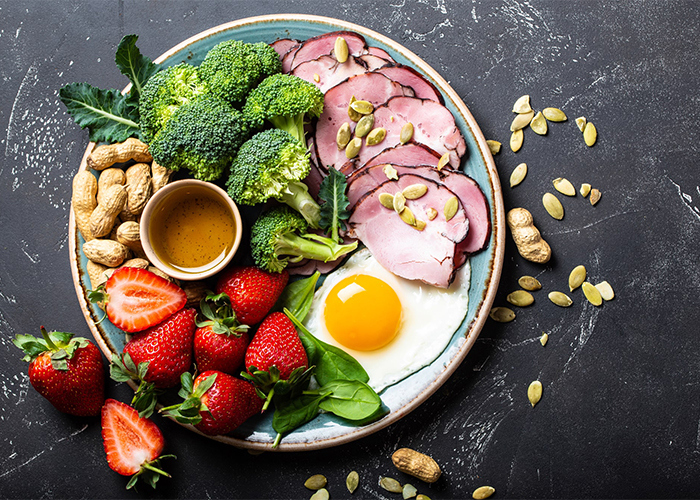 Now that you know about Keto diet recipes, there's one more elephant in the room. Why should you use ours? Here are two reasons why ours are awesome!
Easy and tasty


Our simple Ketogenic diet recipes are a far-cry from boring. Each of the Keto diet recipes we publish is packed with fresh ingredients which are bursting with flavor. We go above and beyond to create recipes that will satisfy your tastebuds.

Original and unique
Rather than sticking to tried and tested methods, we are inventive in our culinary approach. That means that you get a diverse range of ingredients and tastes. It's all about trying new things and being innovative when it comes to Keto diet recipes.